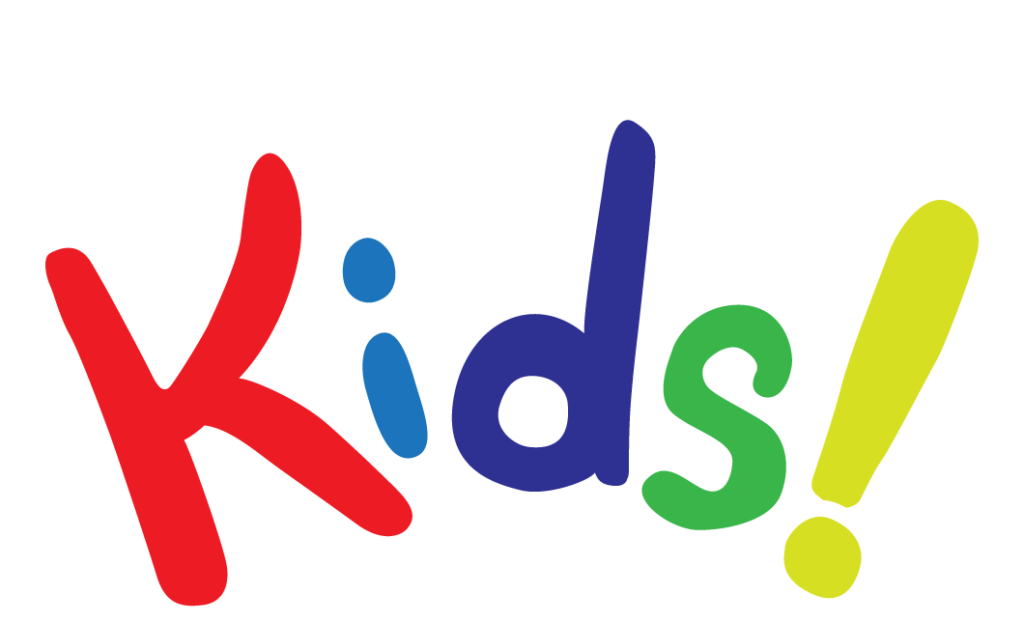 Covenant Kids is the children's ministry of Covenant Church of Pittsburgh and is for children from 3 months to 5th grade.
During our 10a service, the Nursery facility is open to any parent or caregiver, and children under 3 yrs old. Need to step out from the sanctuary?  This is a relaxing place for you and your child to take a break and take care of all of those necessary kid details, like diaper changes, feeding, and of course PLAYTIME!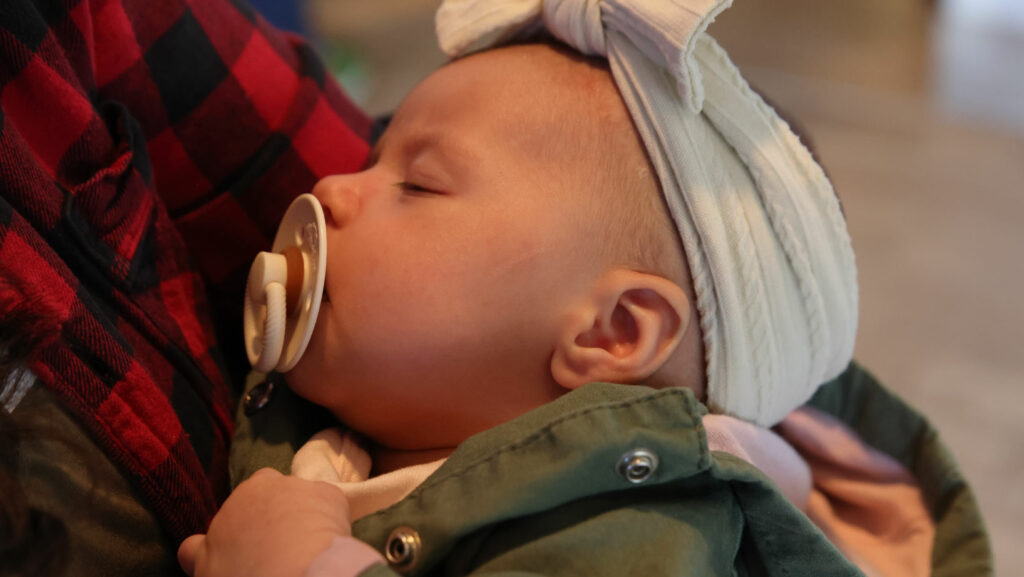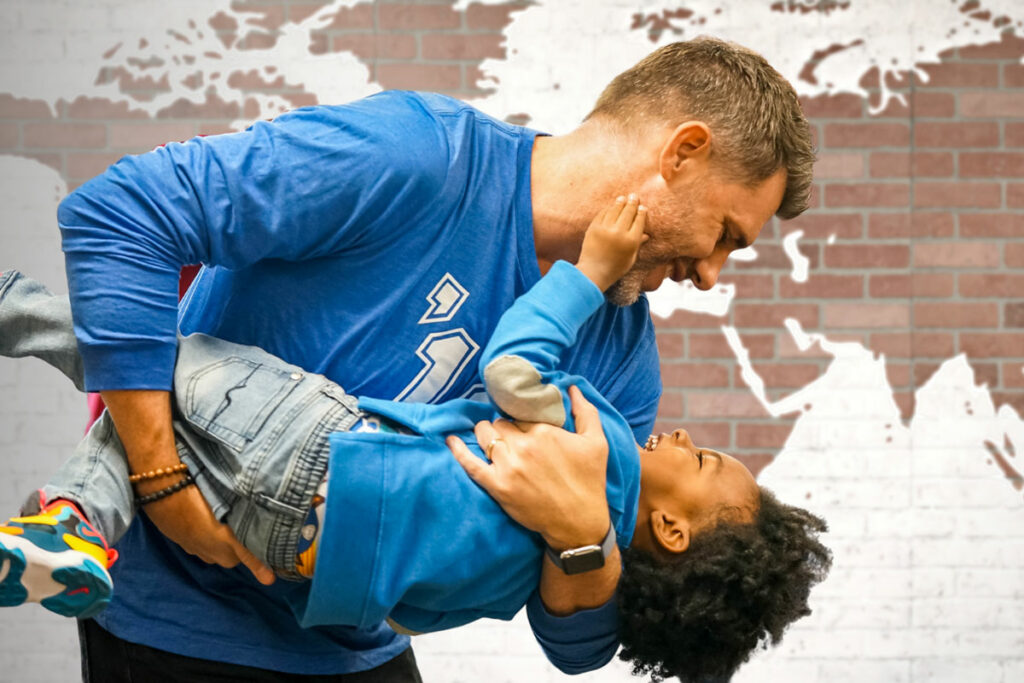 Toddlers ages 2-3 years old will enjoy songs, memory verses, Bible stories, crafts, and snacks in Covenant Tots. There will also be plenty of time for play and fun.
Preschool and Kindergarten students will have a blast in Lil Covenant Kids as they are equipped with the truth of God's Word through worship, memory verses, a Bible story and more.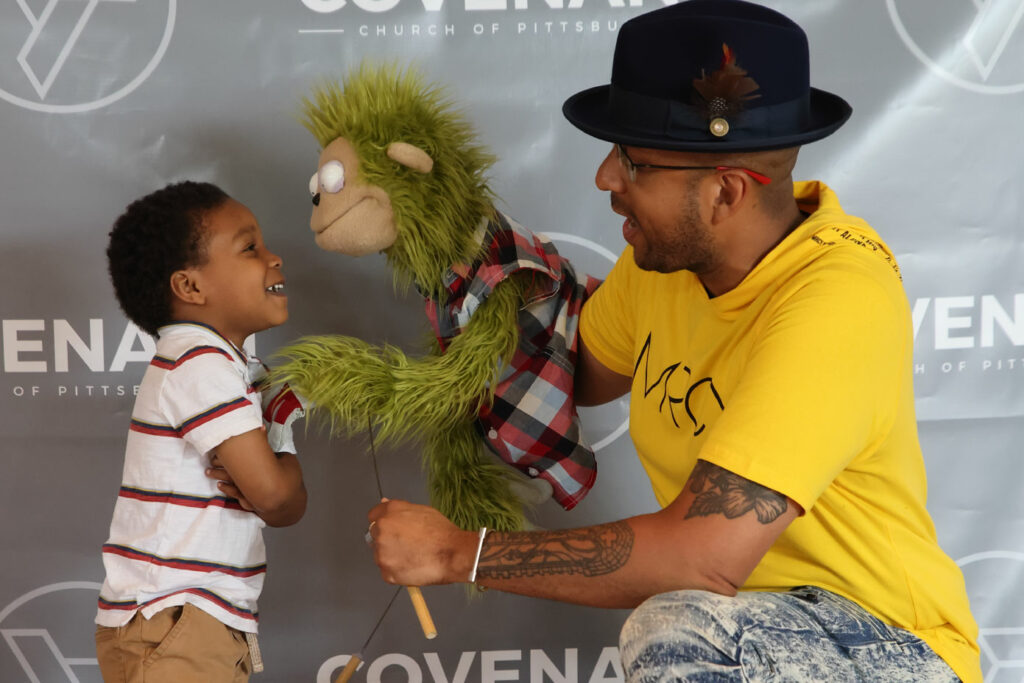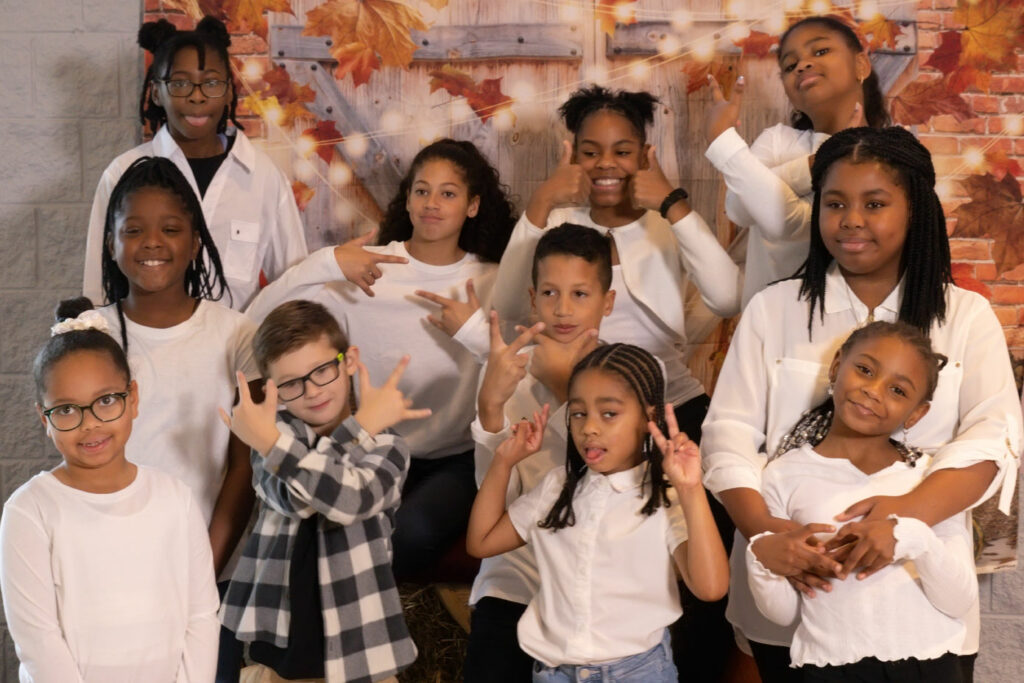 Students in 1st – 5th grades will be equipped with truth from God's Word while having lots of fun. They learn that they can have a relationship with God right now, and the HOLY SPIRIT operates in their lives just like He does in adults.
We believe that worship is essential in our heart's connection to God. One of the expressions of our worship is through song! This can involve singing, clapping, dancing, and more! We love to help our Covenant Kids engage with the Father in this way, and discover for themselves how praising the Lord deepens our connection with Him.
Students in 1st – 5th grades participate in worship while in their classroom, but also join the main sanctuary on special days to worship with their families.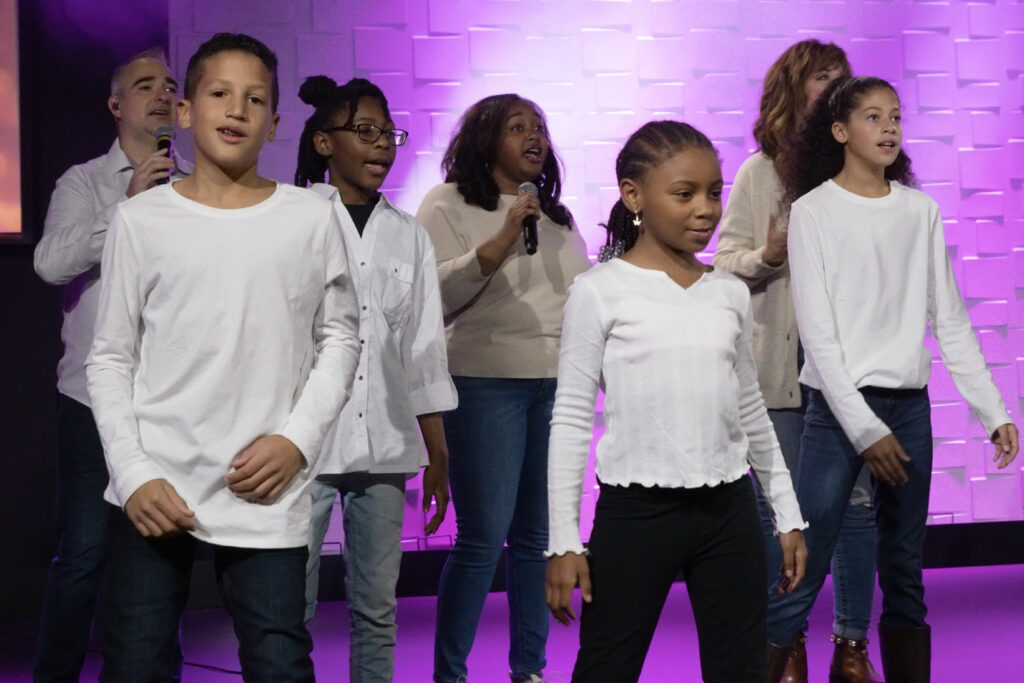 Please contact us with any questions or about child dedications, salvation, or baptism