You were created for community.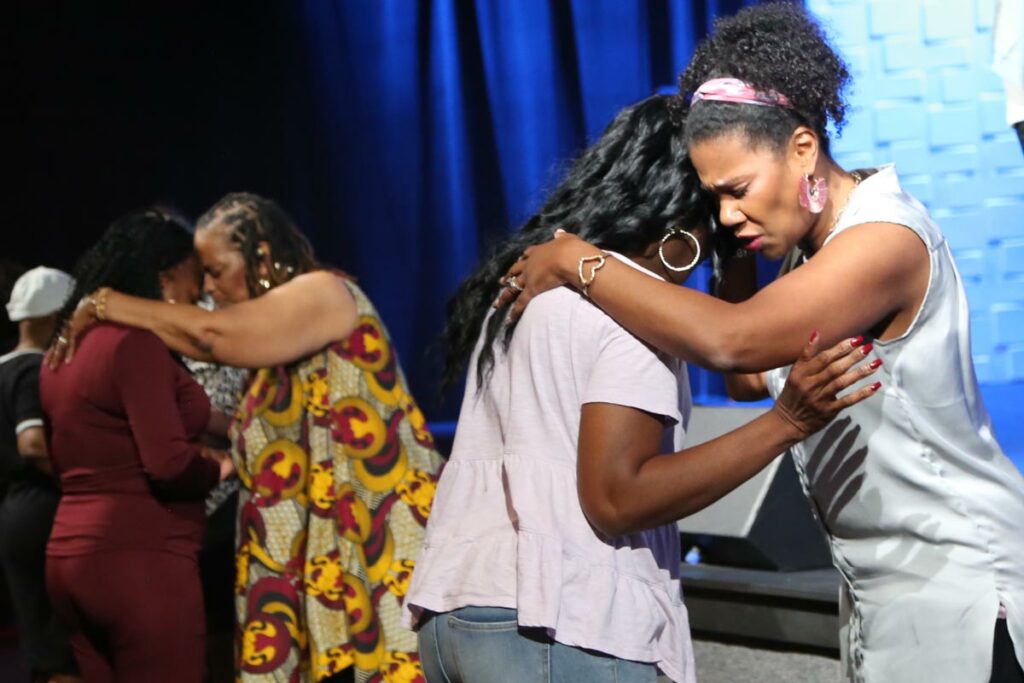 Here at Covenant we are always happy to join together with you in prayer and we have a number of resources you can use to let us help!
Click the Prayer Request button below to let us know how we can pray with you.
If you or one of your loved ones is in the hospital and you would like one of our Pastors to visit, click the Hospital Visitation button.
If you'd like access to the Prayer of Renunciation that we say at each of our Healing Services, click the Renunciation Prayer button.
The Greater Pittsburgh Area MAD DADS outreach is led by George Spencer, and stands for Men Against Destruction Defending Against Drugs and Social Disorder. It is a nationally affiliated Christian organization that prepares men to restore safe communities. Their mission is to mobilize, train and guide men to impact the issues of drugs, gangs and violence in the community.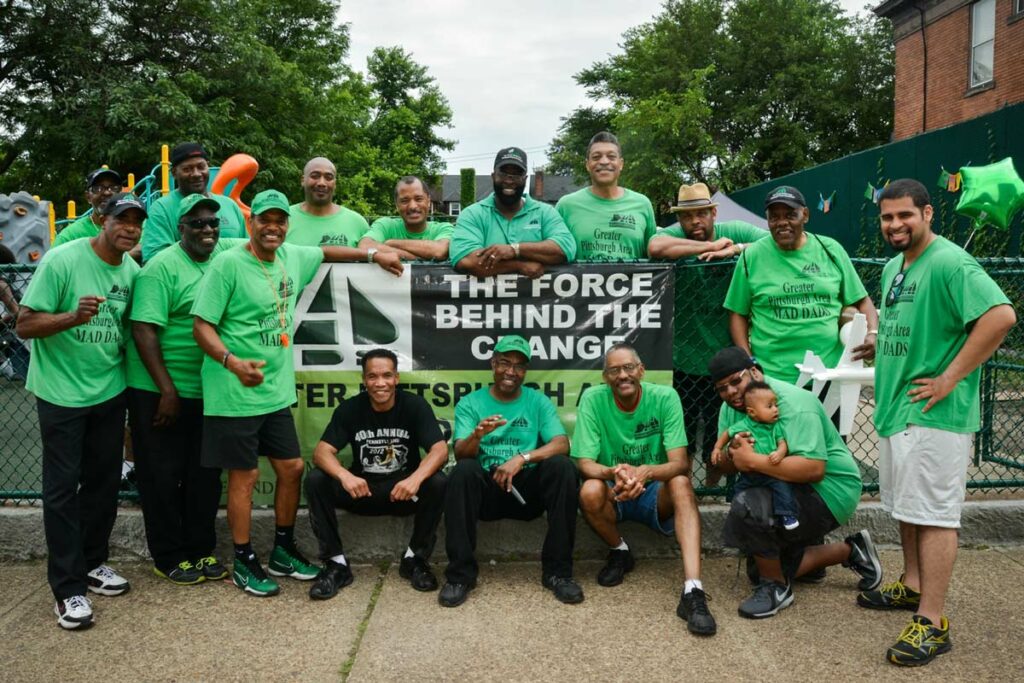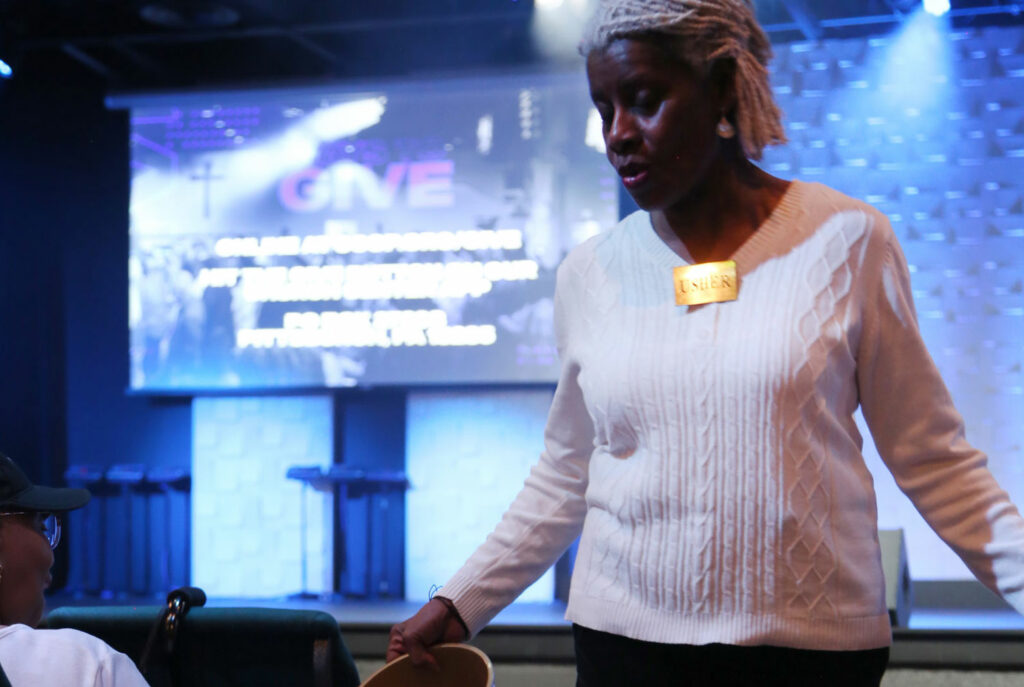 Since the early 1990s, Hosanna House has gathered people and pulled resources together with a single purpose in mind: ending a life cycle of poverty and helping individuals and families reach their maximum potential.
For more information about Hosanna House and the programs they offer, click the link below