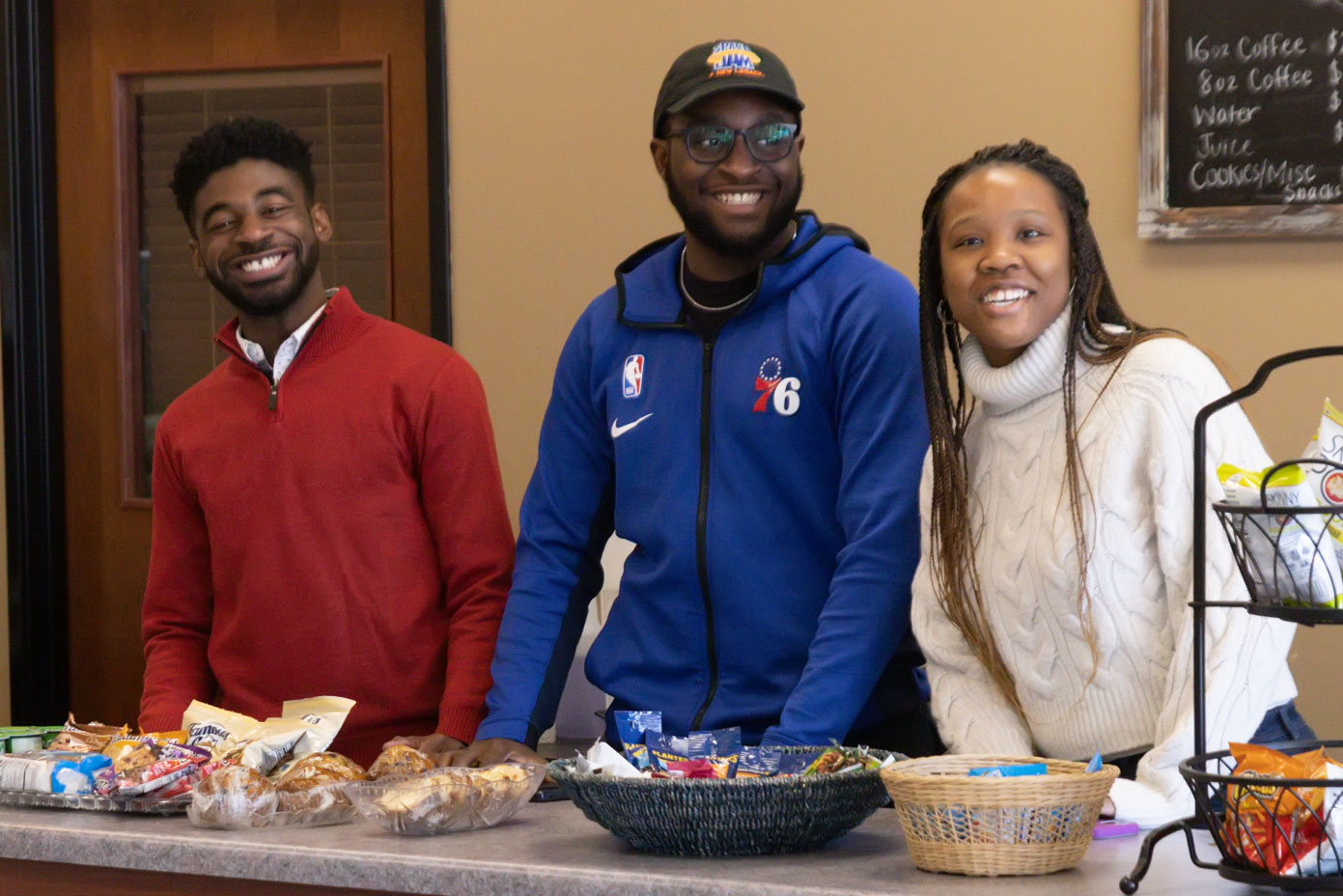 We exist to serve others by showing God's love in practical ways through meeting the needs within our communities and spheres of influence. Simple acts of personal kindness can open hearts to the love of Jesus for both those being served and those serving. The Covenant Church Serve Teams is made up of Small Groups and individuals who are using their gifts and talents to glorify God by serving others. We want every person who is passionate about helping people to find the right opportunities to effectively use their gifts to build up the body of Christ and extend the Kingdom of God.
Are you looking for the perfect place to volunteer at church during the week? If you have administrative skills and a heart to serve, you can put your talents and passions to work by serving at our Central Office in Pittsburgh, PA! We welcome people with flexible schedules, administrative experience, and a great sense of humor. Find your perfect fit on our team!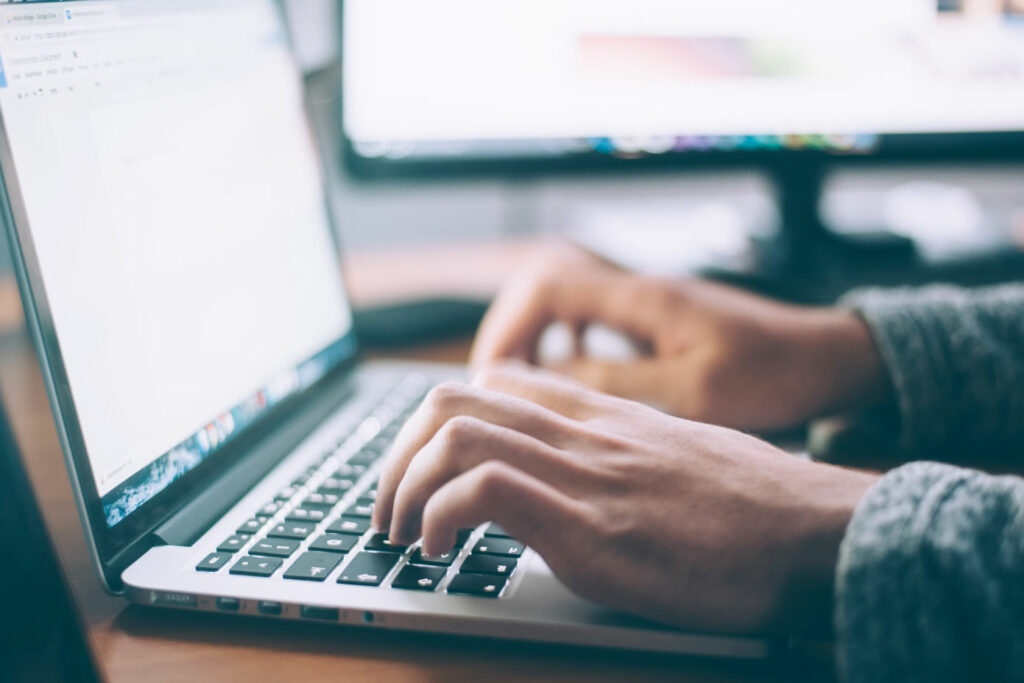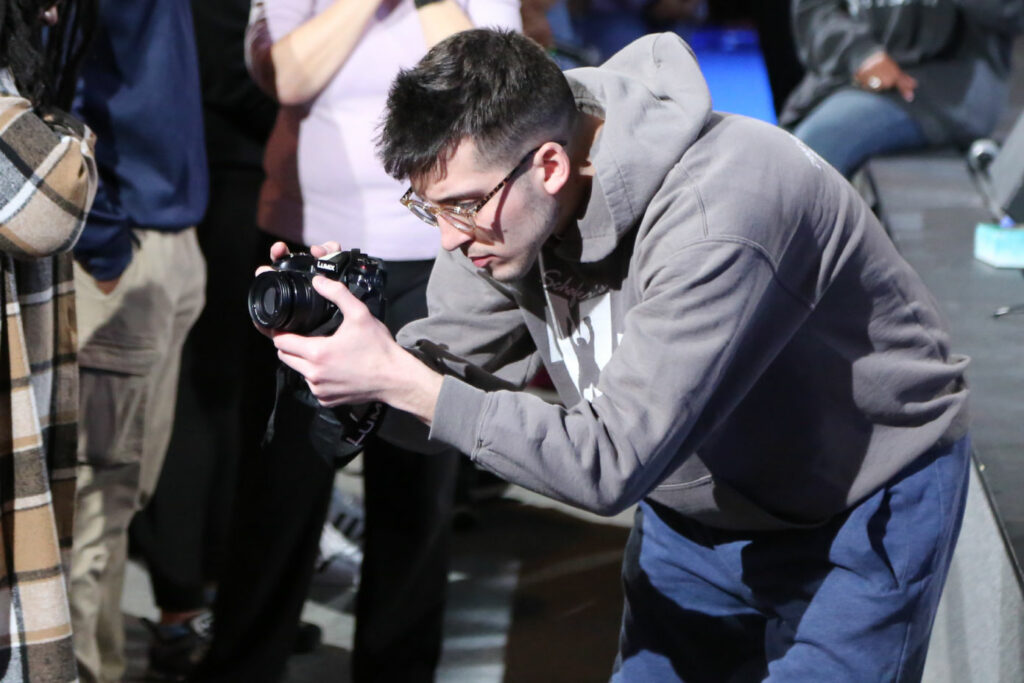 If you have a knack for administration, writing, editing, proofreading, storytelling, or communications, you might find your perfect fit volunteering on the Covenant Church Communications Team. Our team handles a wide range of responsibilities, from email marketing to copywriting. We have flexible opportunities to fit most schedules.
Facilities is a great behind-the-scenes opportunity that blesses EVERYONE who walks in the door.  This team will help with all areas of facilities: set-up and tear-down for events and services, cleaning, painting, and general maintenance. You can pick the tasks that fit your talents and abilities. We have flexible opportunities to fit most schedules.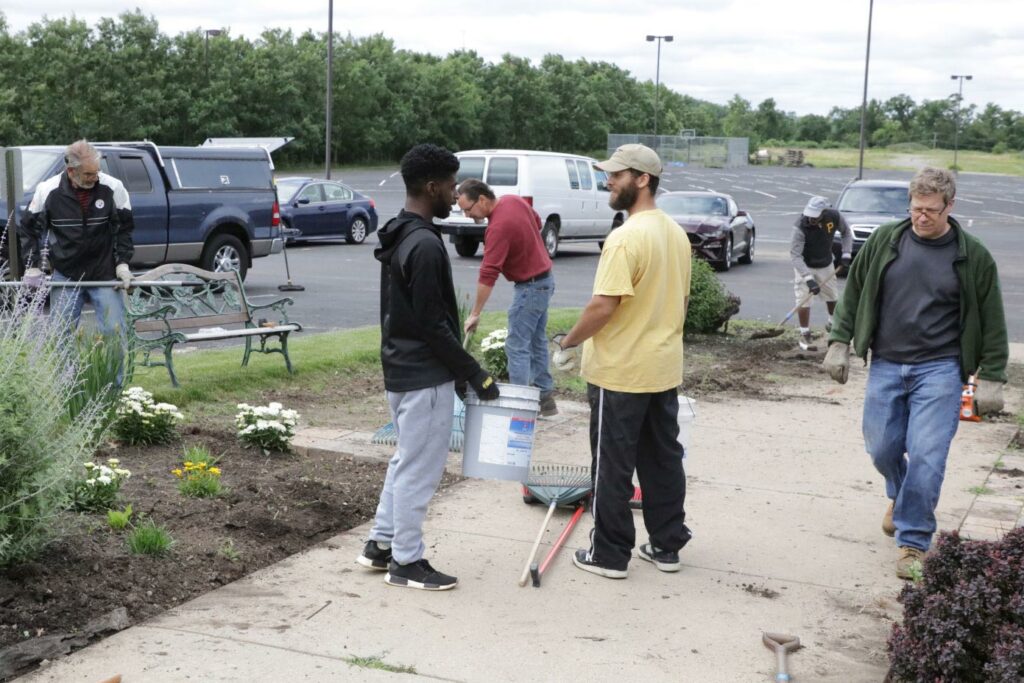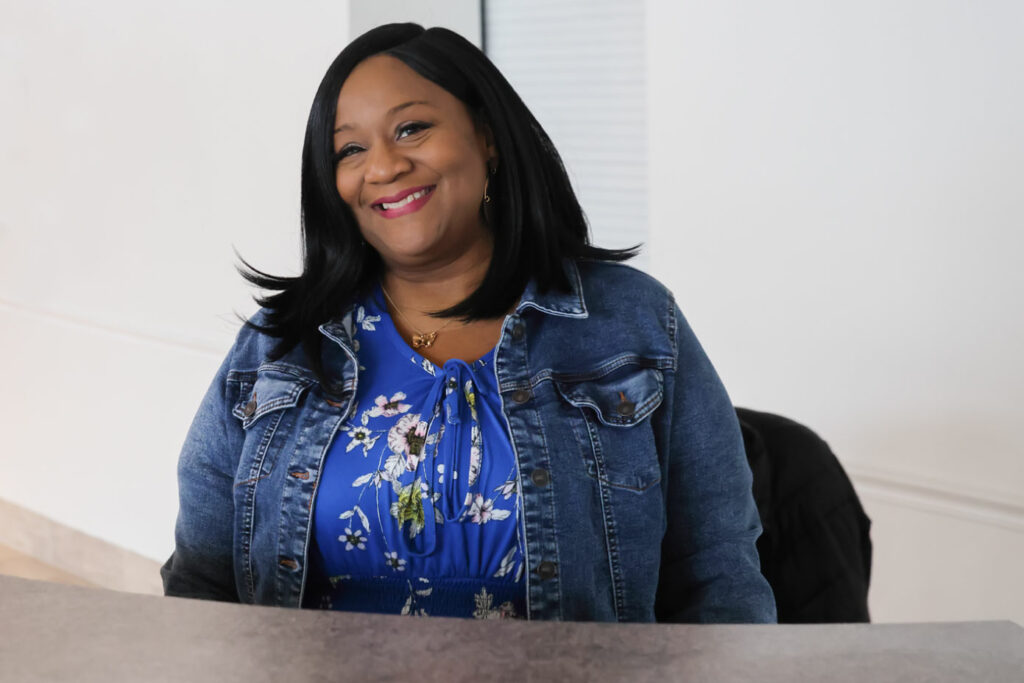 Are you passionate about serving? Do you enjoy creating an efficient, inviting environment?  Serve Team Volunteers help with welcoming guests, running the Church Merch store, making coffee and smiling. Come find your perfect fit on our team!
Love to throw a good party? Hospitality is YOUR TEAM!  Some opportunities might include:  hosting, decorating, creative event planning, creating gift baskets, food prep, service, baking and MORE.
Some events may require a team of volunteers while others may be handled by one person. Whether you like to do it all or any of these things there is a place for you on our Hospitality TEAM at the Covenant Church.  Sign up TODAY!  
Lots of flexible opportunities to fit any schedule.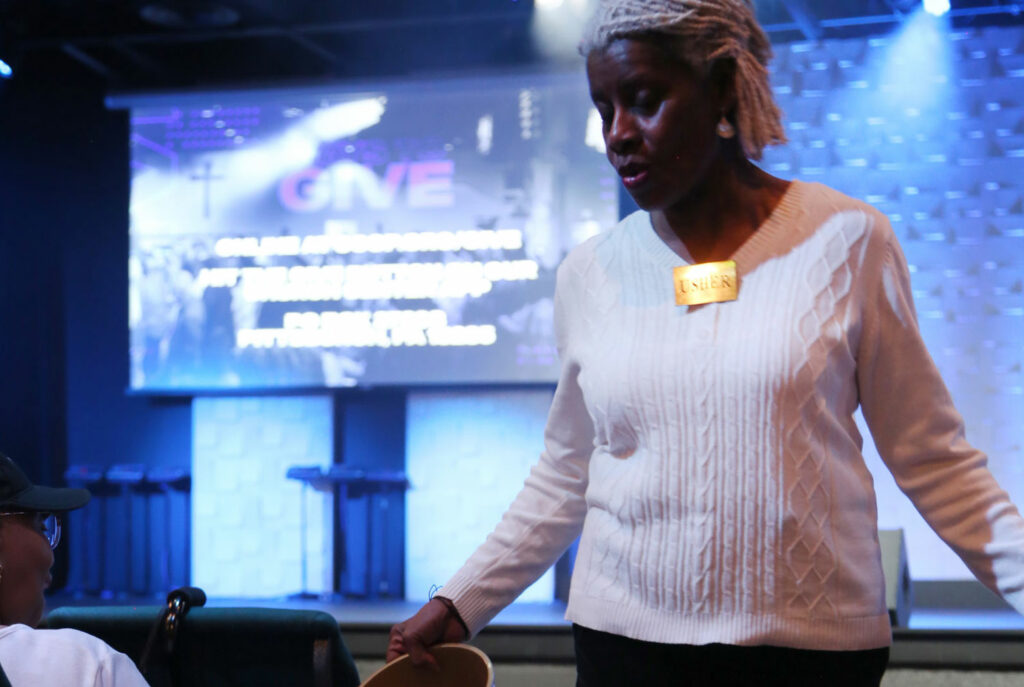 The Ushers act as an extension of our welcome and hospitality teams—they help to guide our guests to their seats, facilitate offering and communion, and more. If you're looking for a new way to get more involved in our Sunday services, sign up today to learn more!
Do you love technology? Are you tech-savvy and trained in the art of finding great solutions? Or do you just "nerd out" about lighting and sound? You might be a great fit to volunteer on the Multimedia Team! We're seeking people who are passionate about video, lights, sound, camera, technology and working on a team to deliver resources with excellence. There are opportunities to serve once a month or EVERY week! Sign Up for More details TODAY!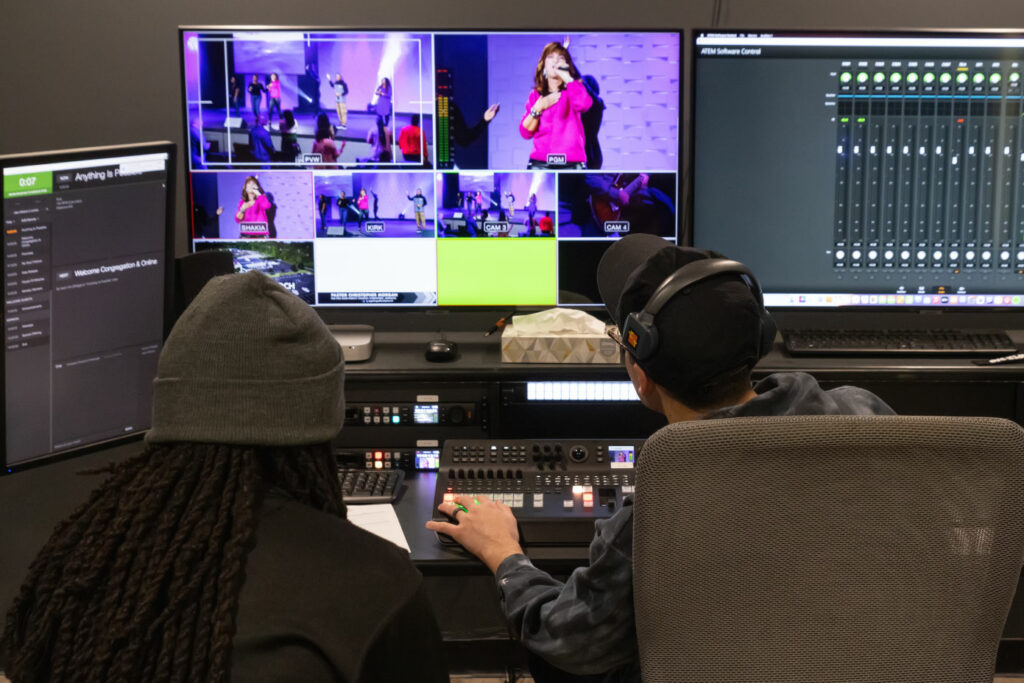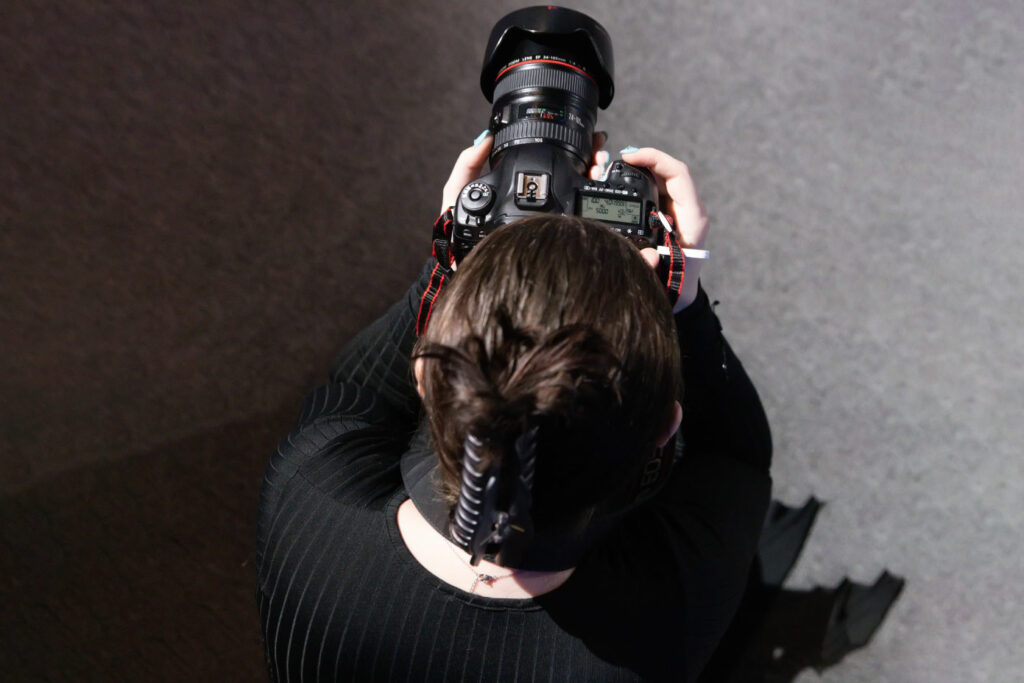 The Social Media Team exists to help people feel connected and known on social media platforms. There are people in your community who have never set foot inside of a church and social media may be how God reaches them. By volunteering to lead the way on social media, you're refusing to let them spend another day without knowing the love of Christ, and you're doing everything you can to show the Light of the World to them. You can serve from anywhere, and at any time.
Worship is at the heart of Covenant Church. If you feel called to serve in worship ministries check out our Worship Page and see where you may fit. There are places for EVERYONE to get involved.